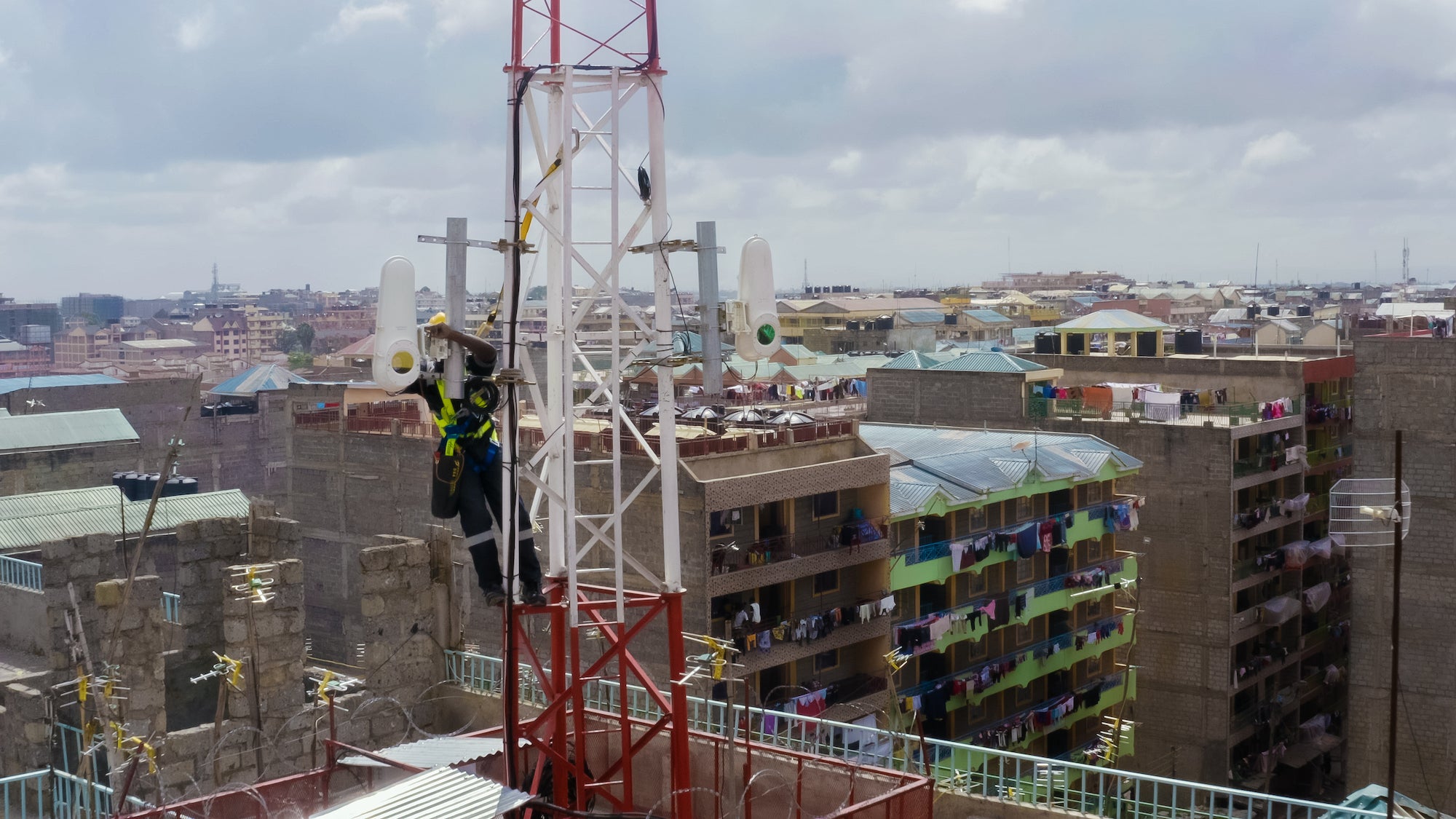 ---
NaChaa is providing site surveying services and utility location coordination throughout several location in Senegal to support permitting of new telecommunication sites for a national utility client.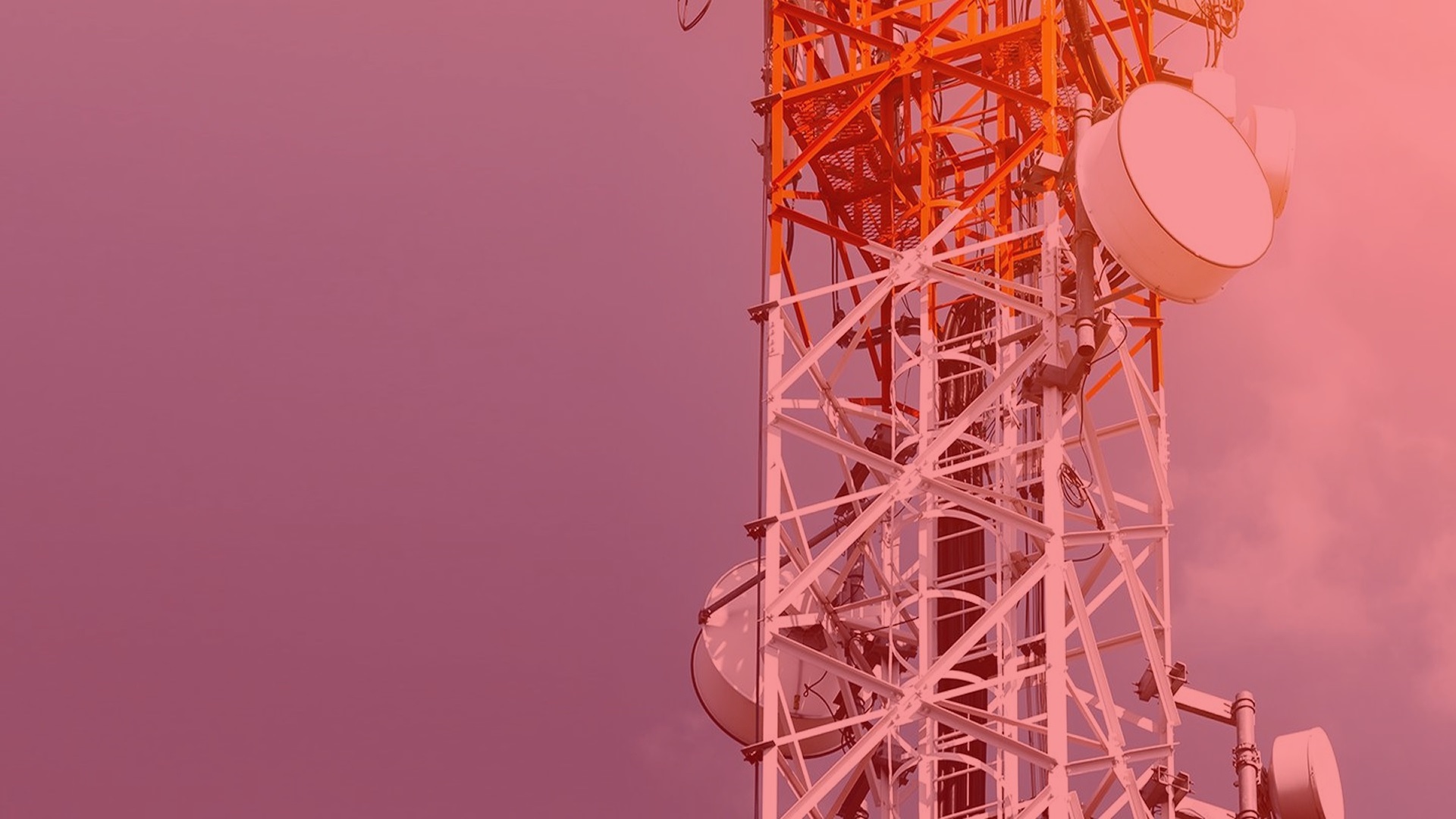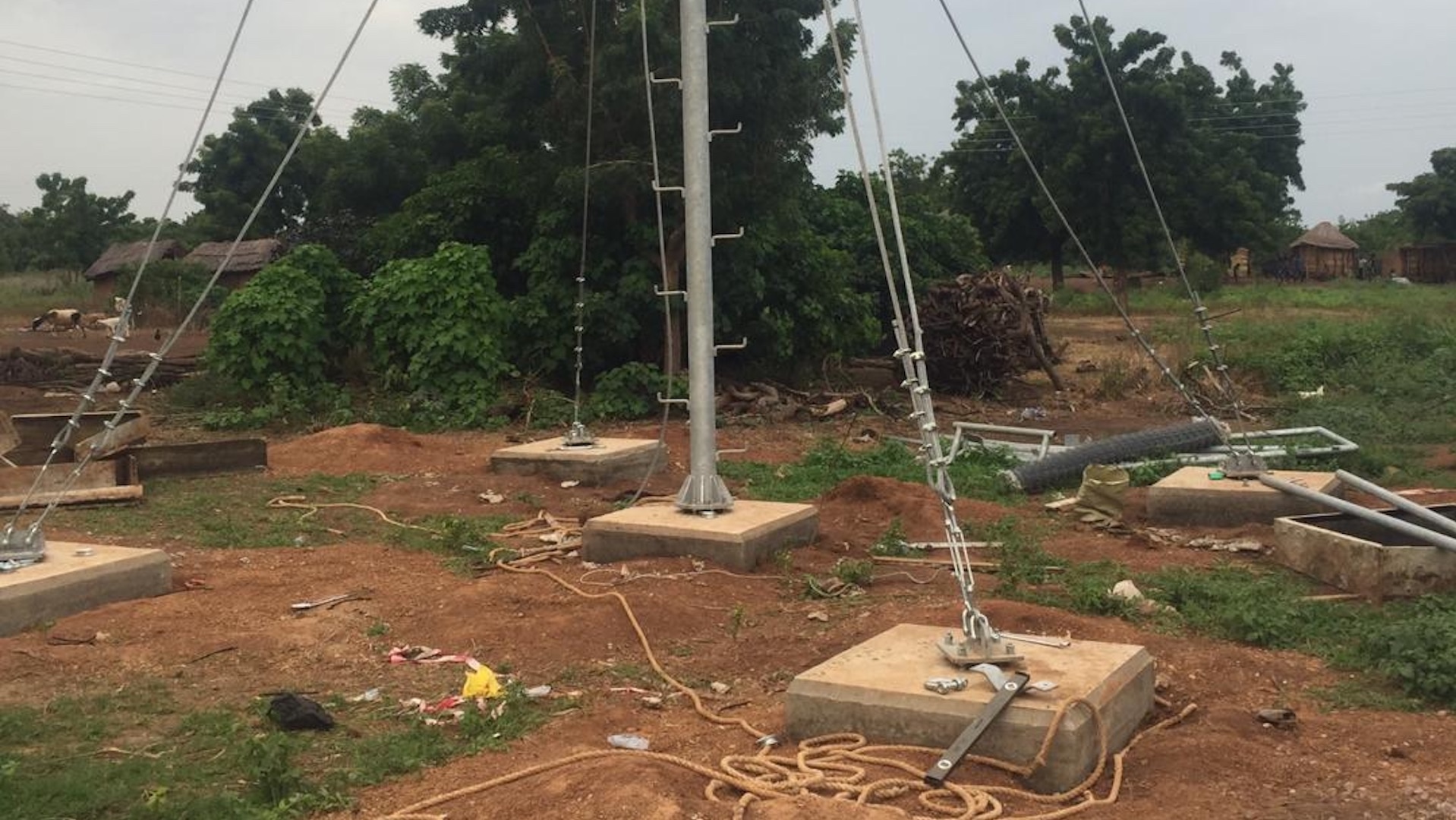 This project typifies NaChaa's depth of personnel and resources to accomplish even the largest scale projects covering a broad region.
NaChaa Technology has deployed up to 15 survey crews at a time to complete the volume of work.
Field Operations team utilizes a GIS based route planning tool to manage the scale of the field work and to optimize field cost and schedule.
The field data collection includes confirming the site location, locating existing utilities, completing topographic surveys, and locating evidence of public right-of-ways.
The office process includes coordinating utility locates, coordinating records research, processing field data, analyzing field and record evidence and preparing deliverables.