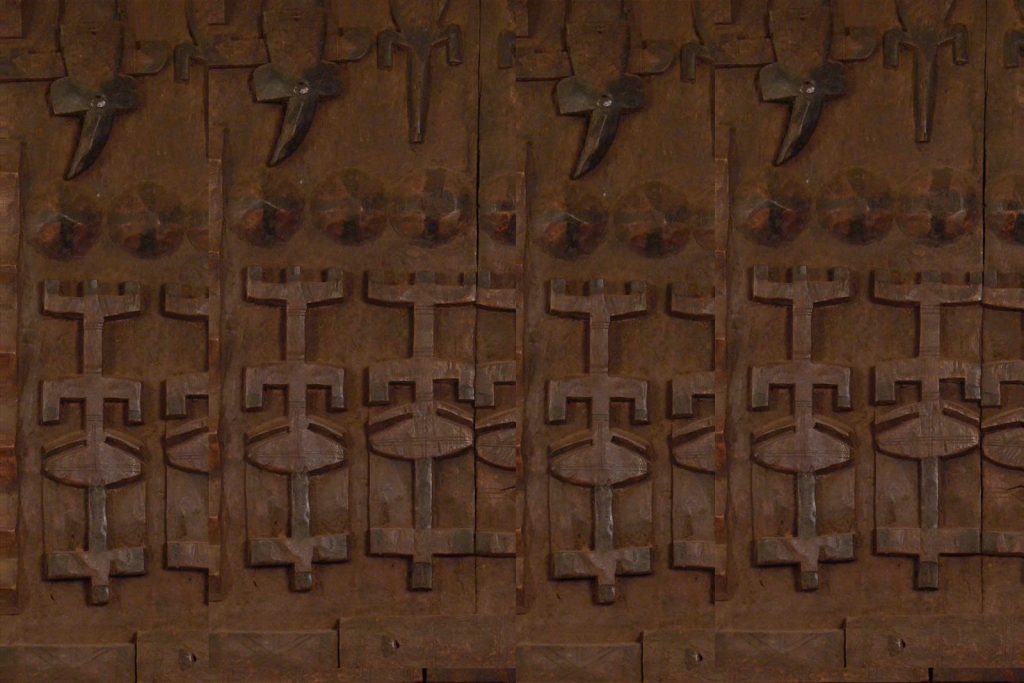 NaChaa Technology is a combined geospatial solutions and engineering services provider with innovative solutions for collecting and analyzing complex data across a wide range of markets and infrastructure projects
Specialist in geospatial solutions and engineering services
Our international reach, expertise, and applied technologies uniquely equip us to capture physical environments from coast to coast — delivering practical insights and high-quality georeferenced data with unrivaled speed and accuracy. Technology is central to our mission of providing clients with faster, more accurate data and actionable solutions.
In fact, we use the industry's most advanced software and hardware in everything we do—from geospatial services, aerial mapping and building information modeling to utility engineering, utility coordination and construction inspection. Well versed in an exhaustive range of software tools, our team provides customized, easy-to-use deliverables—making your team more efficient from the very start.
Our Vision
We leverage leading-edge technology to deliver geospatial intelligence to professionals
Our Believes
We make it easier to use data for the problems that matter.
Our Company
Our company is all about diversity: south african indian, american, gabonese, malgache ....
Our Dreams
Help governments & enterprises get the right answers via data & geospatial intelligence.
Our Story
All begun more than 20 years ago with an strong believe that data should be the companion of any decision maker. Since then, Nachaa was founded in 2007 as a solution integrator specialized in Data warehouse, Business Intelligence and Applications in Johannesburg (South Africa) during 5 years the company focused on Telecom and Banking industries operating in West and Central Africa. The firm moved his HQ in Washington DC Area in 2012 and slowly shifted to Geospatial Intelligence and Engineering services helping governments, agencies and private sector to take faster decision by delivering practical insights and high-quality georeferenced data.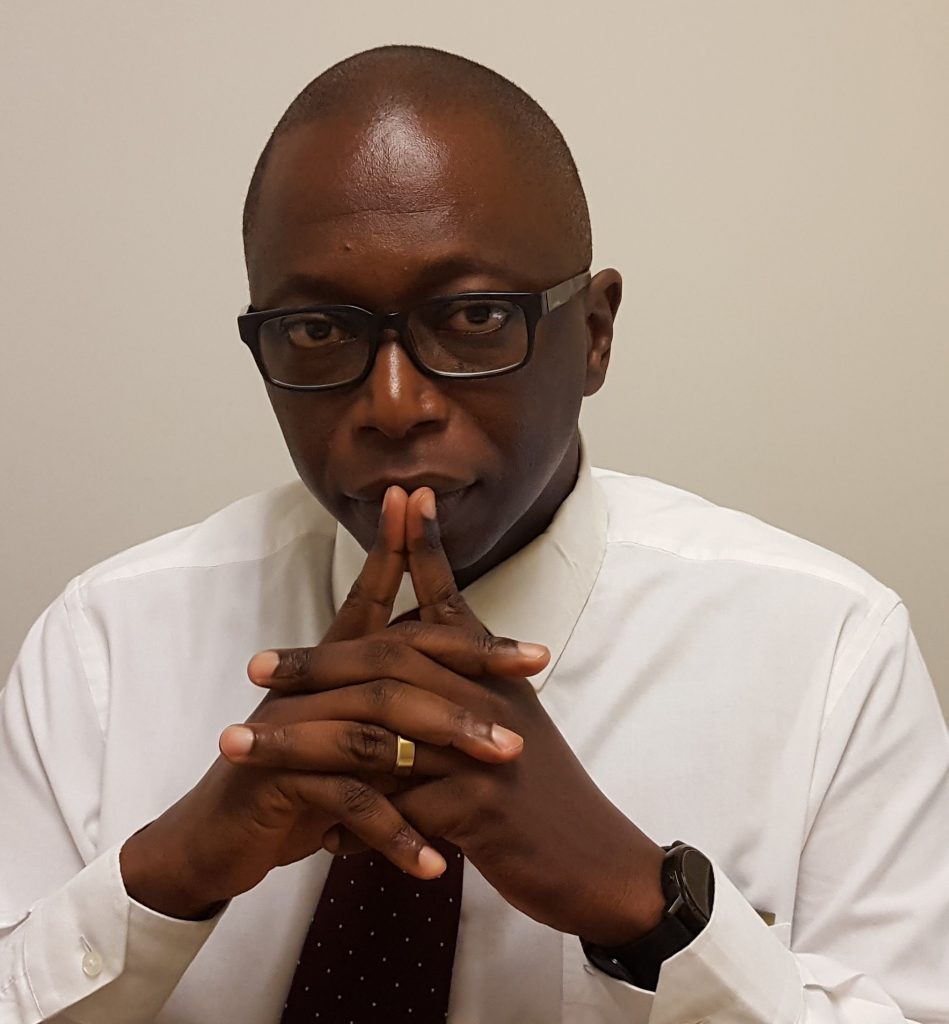 Papa Amadou Diagne
Chief Executive Officer
---
A Gesospatial and Data Intelligence Specialist focusing on Infrastructure and Security. Experienced in building and managing Business Consulting, IT Solutions,Intelligence & Influence applications, online contents platforms.
He is the founder of NaChaa
Prior to that, Mr Diagne had been senior manager for a World Bank Program and a worldwide Telecom Operator. As Chief Information Officer of Agetip/Africatip (World Bank Program), he was in charge of IT & Telecom strategy and operations of 14 west and central African countries. In 1997, he was hired by Millicom (Telecom Operator) Africa as Business Development Director. He was responsible for sales and business development of the value added products and services (ISP, Contents, GPRS, Wireless Broadband) for 7 African countries.
Papa Amadou has more than 20 years of experience in management and technologies and hold master's degrees in management, computer science and electronics He is fluent in English and French.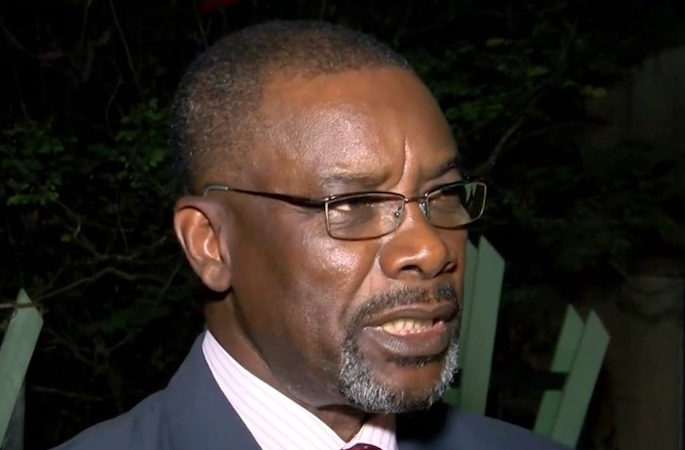 Gen. Iba Gabar Diop (Ret)
Board Advisor
---
Ibrahima Gabar Diop is a Senegalese general officer. Since 2003, he has been general of the division and has served as chief of staff of the President of the Republic of Senegal and Commander of the National Group of Fire Brigades. He was the first general officer in charge of implementing the Center for Strategic Orientation (COS), an Agency centralizing all the information coming from the various research and analytical services of the State and transmitting it exclusively on behalf of the President of the Republic and His Government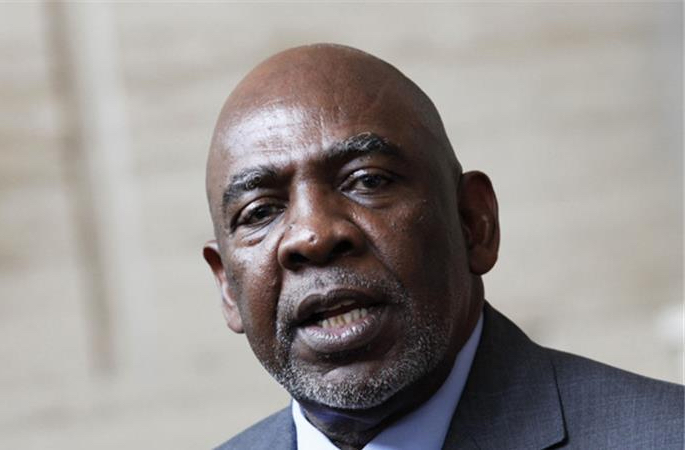 Cheick Modibo Diarra
Board Advisor
---
Dr. Cheick Modibo Diarra served as Transitional Prime Minister of Mali from April to December 2012. Prior to this, he served as Chairman of Microsoft Africa for five years. He is an aerospace engineer and has worked for Caltech's Jet Propulsion Laboratories and NASA. In addition, he is Chairman of the Africa Legal Network and a board member of the International Institute for Democracy and Electoral Assistance (IDEA) in Sweden.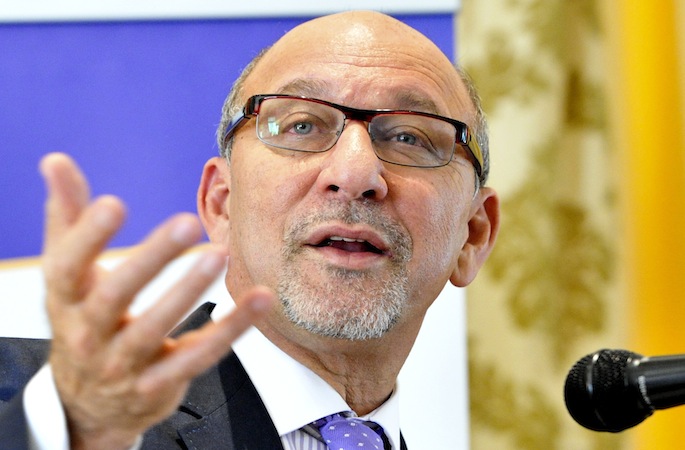 Trevor Manual
Board Advisor
---
Mr Manuel has served as a minister in the South African government for the past 18 years, 13 of them as Finance Minister. His first portfolio was under President Nelson Mandela as Minister of Trade and Industry. He is currently Minister in the Presidency: National Planning Commission. Prior to serving in South Africa's first democratic government, Mr Manuel headed the Department of Economic Planning established in 1991.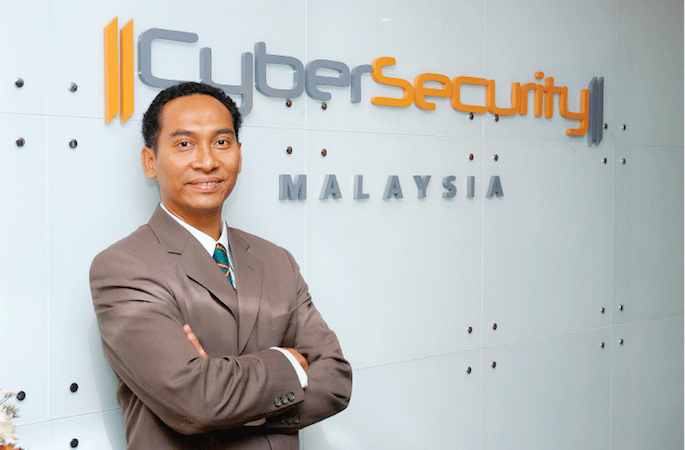 Col. Huzin Jazri (Ret)
Board Advisor
---
Colonel Jazri has been in the field of information security for 30 years ranging from military application and government ICT security applications covering both IP based environments and secure tactical radio communications, corporate and private sector security and privacy applications, and community projects such as privacy online, child online protections and CyberSAFE for Schools. He is the founder, CEO and first director of the CyberSecurity Malaysia until his retirement.