GEOSPATIAL INTELLIGENCE
YOU CAN BUILD ON
Visualize geographic data, analyze spatial relationships, and overlay multiple collection sources - Security, Surveillance, Surveying, Mapping, and Inspection -
Our solution are available for all industries
form construction to environment via media...
---
NaChaa, a data services and solutions provider, is improving how companies manage the development and maintenance of infrastructure.
Using our innovative data capture services, flexible data access, and real-time communication tools, offsite subject matter experts
and onsite technicians can work smarter and faster to solve infrastructure issues, ultimately reducing costs,
minimizing re-work, and providing invaluable visibility into the work performed.
COLLECT
Data Collection

---
Deploy mobile data collection applications to digitize business processes and collect training data. Works offline.
DISCOVERY
Data Governance
---
Democratize data within your organization by making it easy to discover, access and share data. The missing layer from your data lake.
GRID
Data Acquisition
---
Seamlessly access external data from diverse data sources and providers. Now easily get external data in minutes, not months.
WORKFLOWS
Data Operations
---
Automate repetitive tasks, eliminate human grunt work and reduce human handshakes with collaborative canvas for data.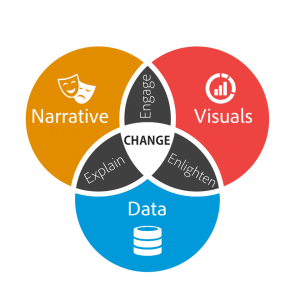 For thousands of years, storytelling
has been an integral part of our humanity.
We're proud to partner with diverse governments, businesses, nonprofits, and institutions.
---