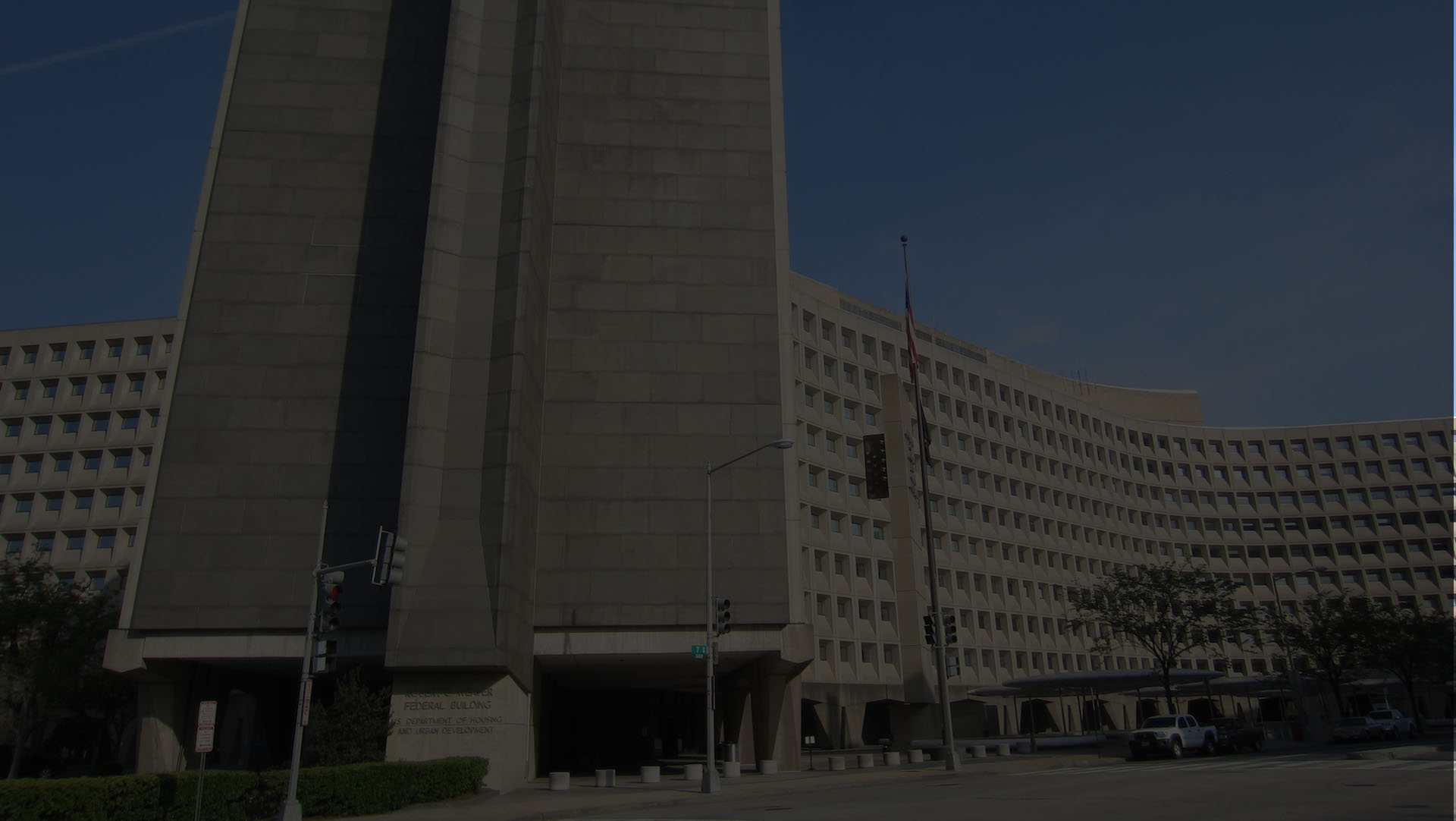 Powerful Solutions for Governments & Agencies
---
Make data-driven governance a breeze by unifying every important piece of data in one place.
Data Management
Our services aim to power data-driven governance across local, state, and national governments
Data analysis has become an imperative for organizational decisions and success. The velocity and volume of data increases as technology, sales channels, and data sources expand. The ability to control and harness the value of data is critical. To utilize data as a corporate asset, a comprehensive strategy around data management ensures accessibility and standardization.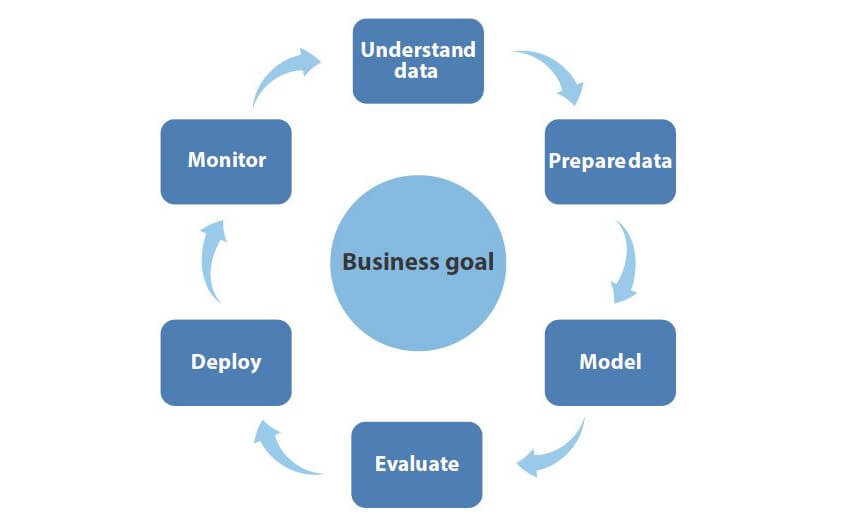 Our Data Management Services include…


---

- Data Architectures
- Data Governance formalization
- Data access policies & security
- Database design & implementation
- Datawarehouse and datamart design
- Master data management
- Data analysis & reporting
- Database performance tuning
- Data integration
- Data migration
- Data cleansing, standardization, and transformation
- Data replication
- Data recovery & data loss prevention

---
- Data backup & restore services
- Data integrity and authenticity
- Enterprise metadata management
- Data regulatory compliance (HIPAA, Sarbanes-Oxley, PII, etc.)
- Data encryption
- Big Data architecture and implementation
- BLOB data management (Audio, Video, images, documents, etc.)
- Data technologies evaluation
- Data technologies prototyping
- Data statistical analysis
- Data visualization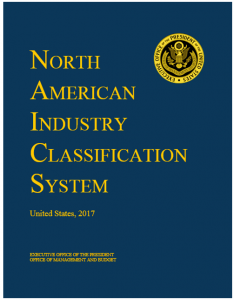 Our NAICS Code


---

- 541511 Custom ComputerProgramming Services
- 541370 Surveying and Mapping Services
- 541430 Marketing Consulting Services
- 518210 Data Processing, Hosting,and Related Services
- 541519 Other computer related services
- 541618 Other Management Consulting services