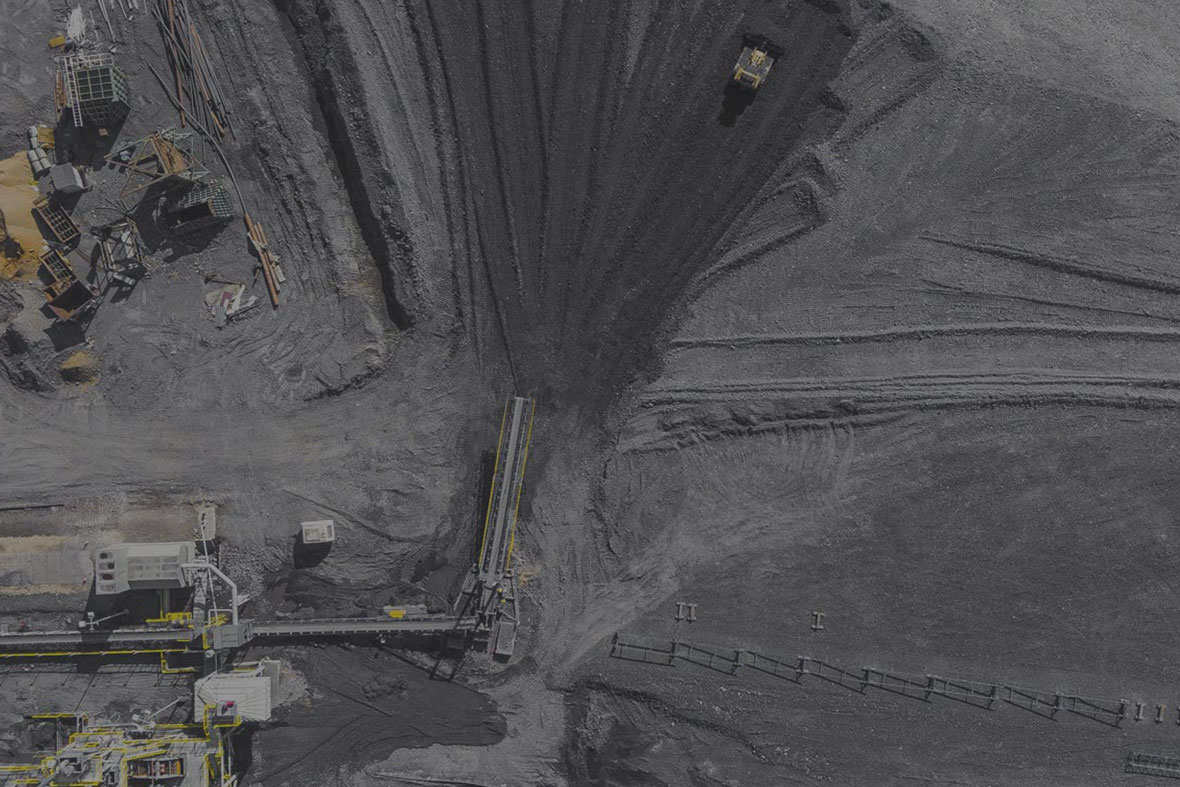 PHOTOGRAMMETRIC SURVEYS BY DRONE
---
The use of drones for photogrammetry, orthophotography and topography is becoming increasingly popular and offers innovative possibilities of use.
The work of mines, quarries and earthworks is facilitated by the use of drones. Indeed, the professional drone for photogrammetry will be a major asset in your activity. The safety of the operator is ensured and the topographic surveys are carried out much more quickly. The precision and speed of the action will make the difference and strengthen your business expertise.


---
The contribution of a drone is a real advantage for a surveyor or topographer. The ease of use, automation and easy connection with data processing software ( allow photogrammetry drones to offer incredible performance.

---
NaChaa offers a wide range of aircraft with high definition sensors particularly dedicated to photogrammetry and orthophotography. The drones that we propose have centimetric precision thanks to multiple electronic sensors: altimeters, barometric sensors, GPS, GPS RTK. This precision makes it possible to geotag your aerial shots with a very high precision (of the order of a centimeter).

---
NaChaa is also a partner of OpenDroneMap solutions , post-processing software, especially dedicated to photogrammetry drones. They will allow you to perform 3D modeling, mapping (aerial mapping) or data mining. Our experts have been certified by ODM on their skills to use the brand's photogrammetry and orthophotography software.
---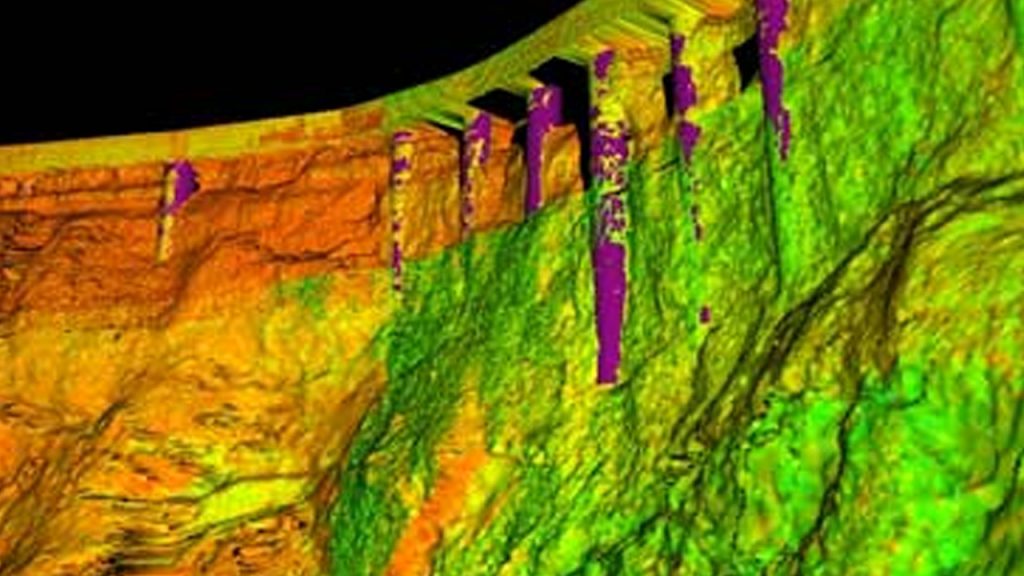 Topography
---
Thanks to the data acquisition and the measurements taken, you will have an inventory in a precise and fast way.

---
- Scale transcriptions
- Surveys of land
- Generation of orthophotos
- Distance measurements
- 3D reconstruction of land - Survey Record
- Vertical surfaces survey
- Elevation plans

MINES AND QUARRIES
---
The use of drones allows precise measurements and guarantees the safety of the operator. Guaranteed time for quality services.

---
- High resolution orthophotos
- Digital model of surface / ground
- Topographic study
- Calculation of cubatures
- Wall inspection
- Environmental monitoring
- Inventory Modeling
- aeromagnetic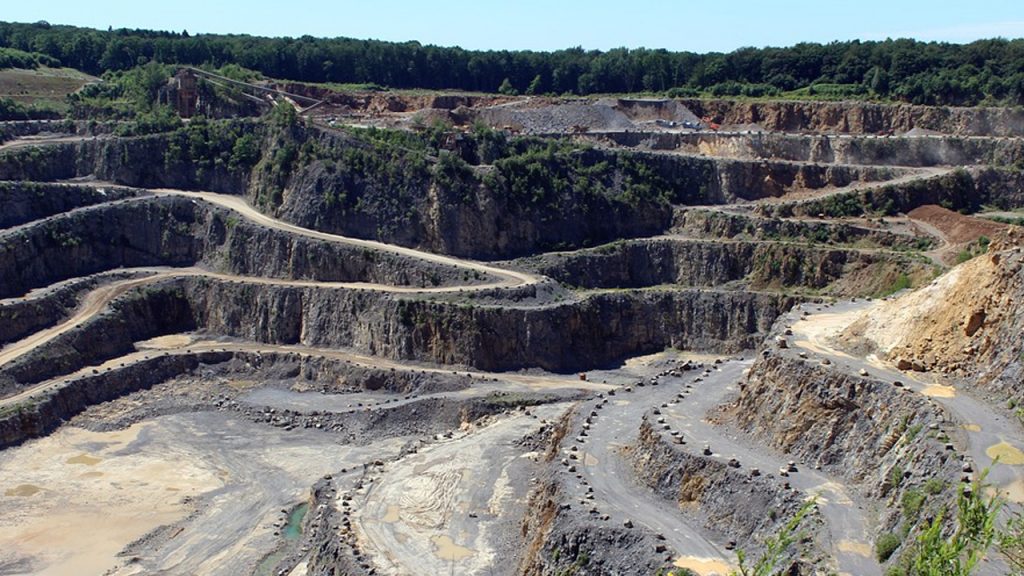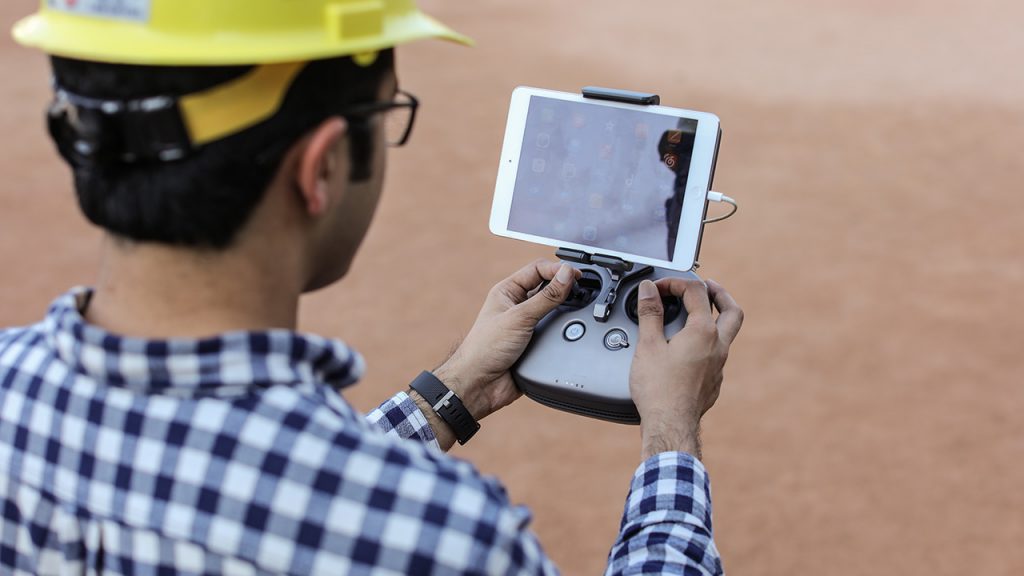 MONITORING AND INSPECTION
---
The use of the drone allows processing and data taking that facilitate the management of all your projects .

---
- Supervision of production facilities
- Surveillance of risk areas
- Coastal monitoring and erosion
- Damage assessment
- Technical Inspection
- Inspection of industrial installations
- Control of construction and harbor cranes
- Check of fixing points