Our platform ingests the African's worst data every morning
---
We've built a data intelligence platform — a resilient system that not only tackles dirty data,
but transforms it into intuitive insights and better decisions.
It helps organizations use data to make
better decisions and achieve
great work.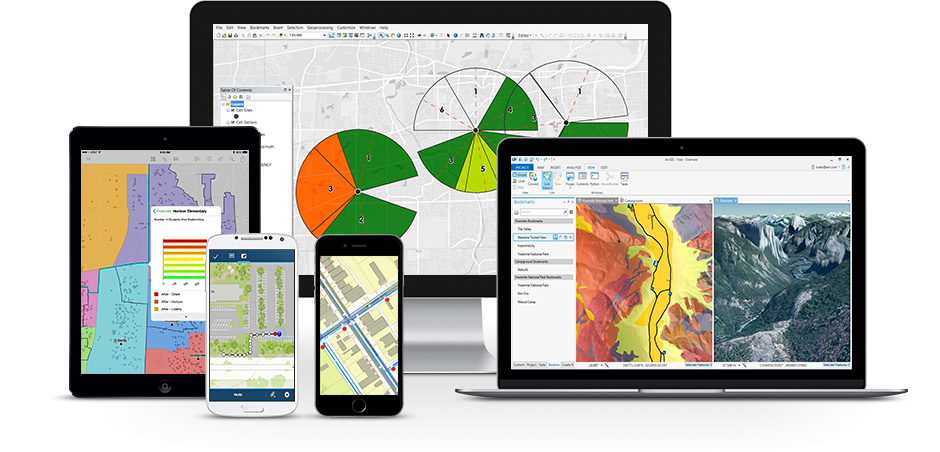 The inner workings of our platform
---
Our platform helps organizations transform any data — collected from the ground up, sourced from external
data source, or extracted from elaborate internal systems — into intelligent insights that make
the best decision crystal clear.

No digital data
Data is often still collected on paper forms, and it rarely makes it way to a digital format.
Unstructured data
Data is often stored in dense PDFs or text files, rather than structured formats like CSVs.

Unreliable data
Data across different systems and data sets is often contradictory, inaccurate and outdated.

Local language data
Data is often recorded in different languages, making it harder to match and analyze data.

Scattered data
Rather than a central repository, data is scattered into disconnected, siloed systems.

Dirty data
Standard geographic conventions or metadata standards are often not followed.
We're proud to partner with diverse governments, businesses, nonprofits, and institutions.
---