Our solution are available for all industries
form construction to environment via media...
---
NaChaa, a data services and solutions provider, is improving how companies manage the development and maintenance of infrastructure.
Using our innovative data capture services, flexible data access, and real-time communication tools, offsite subject matter experts
and onsite technicians can work smarter and faster to solve infrastructure issues, ultimately reducing costs,
minimizing re-work, and providing invaluable visibility into the work performed.

CAPTURE
NaChaa is first and foremost a data company. We choose the best available sUAS drone and sensor technologies to improve infrastructure inspection and capture actionable data for multiple industries the cellular, petroleum, construction, media and power industries.

ANALYZE
NaChaa creates value by making data actionable by using high quality aerial imaging. This includes azimuth, plumb, and tilt for the cell industry in addition to volumetric, infrared imaging for the power industry, works site monitoring for the construction industry and video promotion for the real estate and tourism industries.

DELIVER
Through IntelliGration® , our collaborative content management system, customers have access to their high resolution images, HD videos, analytic data, 3D models, and documents at the time of need on any mobile device. Network, Enhance, Share, and Transform your data.
NACHAA DELIVERS ACTIONABLE DATA
EFFICIENTLY, EFFECTIVELY,
AND SAFELY.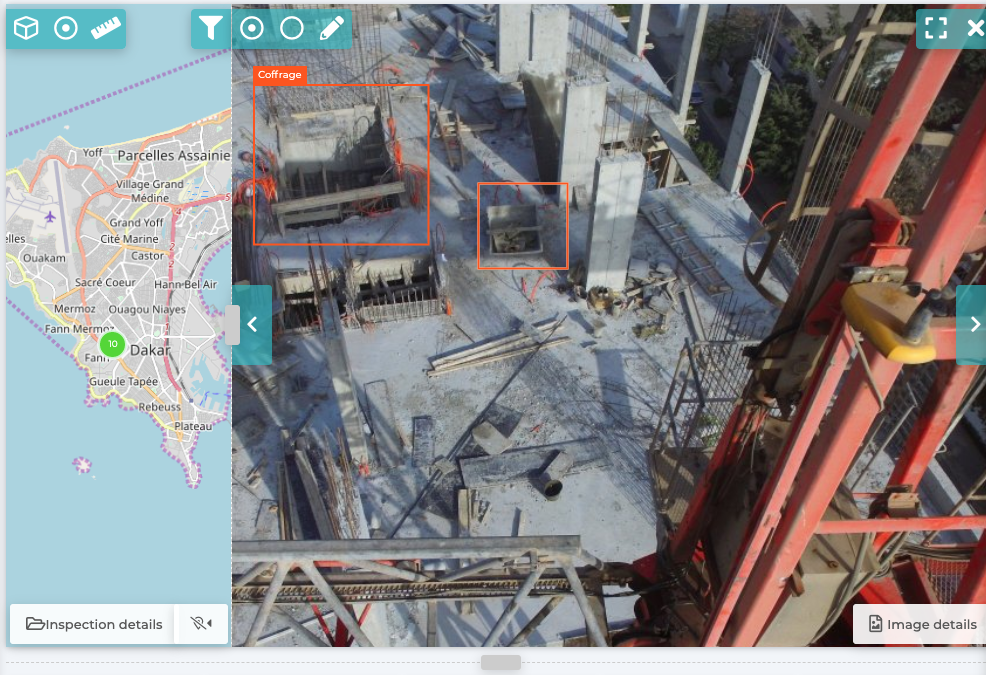 We're proud to partner with diverse governments, businesses, nonprofits, and institutions.
---